In regard to the future of the Tote, the following points should be strongly emphasised:
1. The Tote, when inaugurated in 1929, was started by certain racing enthusiasts who put their money in and, when it was established, took it out.
2. It therefore has no owners, certainly not the Government, and is a mortmain organization.
3. If the Government were to try to nationalise it - in my view immoral and probably illegal - it would have to pass a Bill through Parliament to enable this to happen.
4. Is it right that racing should have to pay the Government for something that it doesn't own ?
5. If it were sold and privatised, what proportion of its profits would go back into racing ?
6. The Tote is brilliantly run under Peter Jones and far more is returned to racing, percentage-wise, from turnover than from the bookmakers.
7. Robin Cook, in a pre-election statement, said: "There will be no proposal by Labour to sell the Tote, the Tote's future lies in racing as a private company".
8. It should be left well alone or brought under a Racing Trust.
Any other solution would be political hypocrisy and would completely destroy the aims and ambitions of those who formed the organisation in the first place.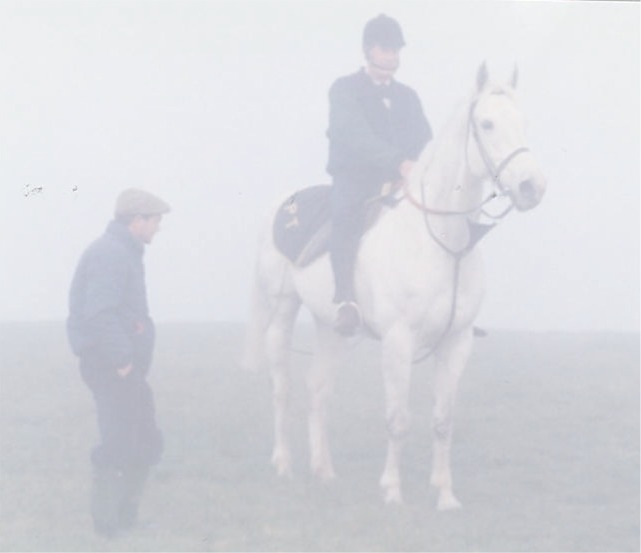 Ron Thomas and Peter Walwyn partnering ...